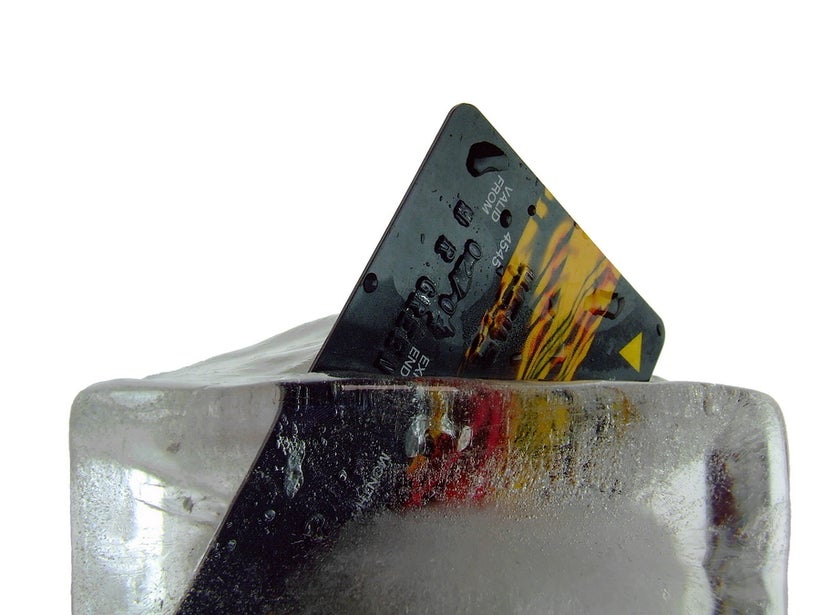 By Michael Osakwe, NextAdvisor.com
With identity theft on the rise and news of data breaches popping up almost daily, your credit will likely at some point be the target of fraudsters and identity thieves – assuming they haven't gotten to it already. This means that you may inevitably face the choice of deciding which tool, a fraud alert or a credit freeze, would best protect your credit. We've talked about both credit protection options before, but we've never conducted a full-scale comparison between them. Continue reading as we explain what fraud alerts and credit freezes are, as well as when you should use each.
How fraud alerts work
Fraud alerts, sometimes called security alerts, are a type of credit report status that can be issued by the any of three credit bureaus. A fraud alert signals to creditors that your identity might be compromised and that the creditor should take extra precautions to verify your identity before opening new credit accounts under your name or increasing credit limits for any of your existing accounts. A fraud alert filed with any of the three major bureaus is immediately forwarded to the other two bureaus, meaning you don't have to contact all three major bureaus to initiate the alert — you can just contact one of them. In addition, filing a fraud alert grants you the right to have free copies of your credit reports (outside of your annual free reports). It should be noted that you will not be charged to place a fraud alert.
There are three different types of fraud alerts that can be placed on your credit reports, and each subtly differs from one another:
1. Temporary or initial fraud alert. This is the standard fraud alert that anyone can add to their accounts — even if you didn't fall victim to identity theft. It remains in effect for 90 days, but can be renewed upon request. This type of alert works best when you suspect that you were potentially a victim identity theft but lack the proof to prove it. They're also a proactive way of dealing with the consequences of losing your wallet or social security card.
2. Extended fraud alert. If you have been the victim of identity theft and have proof of the theft, you can get a more comprehensive fraud alert known as an extended fraud alert. These alerts last seven years and credit reporting companies are supposed to take your name off of marketing and prescreened credit offers lists for five years. On top of that, extended fraud alerts grant you two free credit reports within 12 months of requesting the alert. In order to file an extended alert, you'll need an identity theft report and a police report indicating that your identity was stolen and/or damage was done to your credit.
3. Active duty fraud alert. Military personnel who are on deployment can activate a special fraud alert called an active duty alert. This alert lasts for one year and can be renewed…