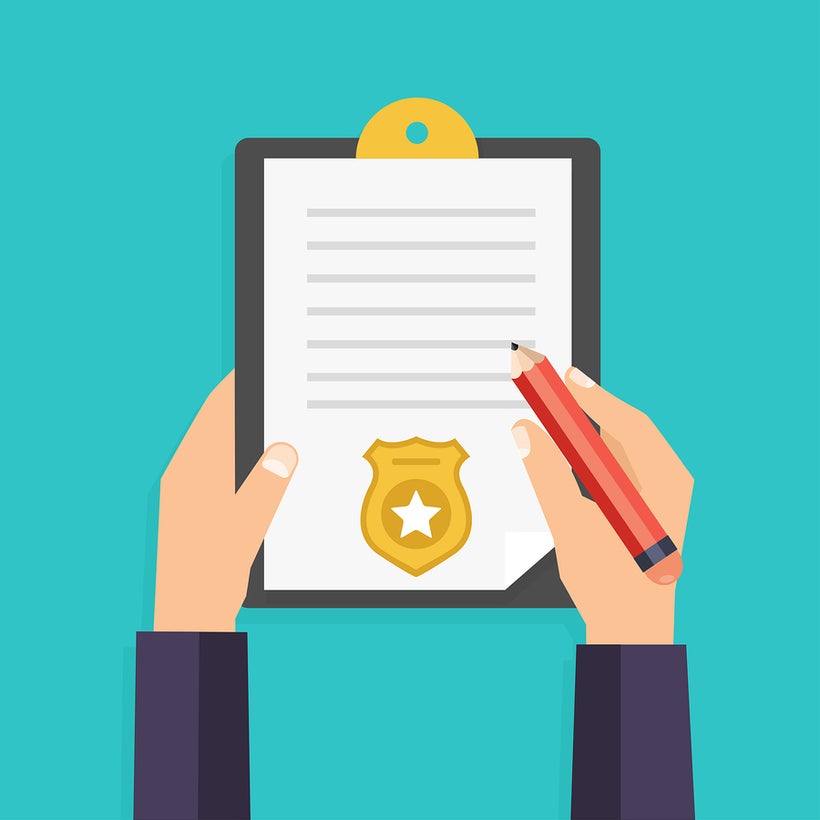 By Jocelyn Baird, NextAdvisor.com
Identity theft is a crime that a shocking amount of Americans face at one point or another in their lives, thanks in part to the rise in data breaches which spread personal information far and wide for criminals to easily get their hands on. Add in other methods of identity theft, such as familiar fraud, and you've got the recipe for a whole lot of trouble. No matter how your identity is misused, one of the most important things you should do after you discover it is to report identity theft. It can be easy to convince yourself that it doesn't matter, but there are a good number of reasons why it's important to report identity theft as soon as possible. We outline why you should always sound the alert, as well as how you can go about doing so.
Why you shouldn't stay quiet about identity theft
According to a 2017 study on fraud released by Javelin Strategy & Research, fraud showed a sustained increase in 2016, jumping 16% to affect 6.15% of consumers, up from 5.30% in 2015. As a result, an additional 2 million Americans were victimized, and it's likely that this pattern of growth will continue. While the victims of identity theft can experience a wide range of feelings afterward, from shock and violation to anger and shame, it's important not to let any of those stop you from reporting the crime to any and all pertinent businesses and agencies. Not only will doing so ensure that you restore your good name and clear up any fraud committed using your information before it negatively impacts you and your finances too badly, but it also helps law enforcement and other entities that investigate and combat these crimes to know when and how they're happening to people in real time. Resources, especially at a governmental level, are generally allocated based on need — accurate, timely reporting of identity theft goes a long way to ensuring that all victims get the help they deserve.
How can you report identity theft?
So, you've discovered that someone used your name to open up a utilities account in another state, or you've noticed a series of fraudulent charges on your credit card statement. It can be scary and confusing to realize that you've been a victim of identity…